Upcoming Events in the Temple 
BUDDHA'S 2561 BIRTHDAY
AND
ENLIGHTENMENT & PARINIRVANA

May 10th  Home Celebration
opening for all to join May 13 Saturday

Temple Gates open at 2:30
for circumambulating, meditating, paying homage
Come and go as you like:
3pm-4pm– Namasamgiti chanting*
in the temple.
-Children's Program-
for Buddha's birth and life stories, Bathing the Baby Buddha,
and musical Procession circumambulating the temple celebrating the birth of Buddha
4pm-5:30pm– 
All are welcome to
light 108 butter lamps
and join in the
Refuge Prayer Dance & Song 108 times
or sit in meditation
Following the completion of the 108's will be the offering of kheer/ rice pudding,
the nourishment for enlightenment 
along with a light Newar meal
*The Namasangiti or Chanting the names of  Manjushri, is chanted frequently by both Newars and
Tibetans and held in great reverence. The text depicts numerous forms of Manjushri, the Lord of Wisdom,
as peaceful and wrathful, and with full complex multi-deity mandalas. Considered the totality of the
knowledge of the Buddhas it is said that those who chant it can gain great wisdom in this life.
~May the day be dedicated to dispelling the darkness of ignorance and hatred
and opening up a world of peace, contentment, and altruistic activity~
********************
DR.NIDA CHENAGTSANG

July 13-16
more info
http://www.sorigkhangportland.org/events/2017/6/30/yuthok-nyingthig-ati-yoga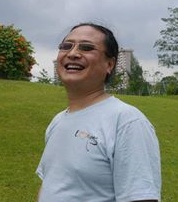 **************************************
PERFORMANCE COMING UP
July 16

info coming soon
**************************************
BARA TAYAGU(GU

PHA RAKHANE)
July 21-23

Ili needs to be completed before this ritual. Generally accepted age is 5, 7, 9, 11, and 13 year old. The first day of the ceremony starts with a usual puja conducted either by the eldest woman of the lineage or the priest.  A doll representing the bahra Khaya, the cave ghost, is prepared and put at one corner of the room. Limit space contact prajwal
dancemandal@gmail.com
http://www.dancemandal.com/ritual-offering/
**************************************
CHILDREN'S CLASS
GREEN TARA INTENSIVE 
March 28-April 25, 5 weeks
Every Tuesday 7-9pm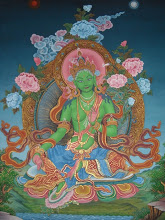 ~Study the deity movement and  profound iconography of Arya Tara (Green Tara), The Goddess of healing, awaken energy with mudra, exercises, preliminary dances, and the Charya Dance of green Tara. Enjoy the inspiration of  Dharma talks, night rituals in temple, Space is limited  Register now by calling or wrting email  to Prajwal
503-233-3703,dancemandal@gmail.com
No experience necessary
Suggested Donation $ 100
**************************
MEDITATION MOVEMENT WORKSHOP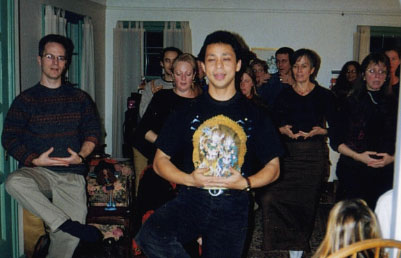 Resume in July
1st Saturday of each Month
************
MUDRA YOGA WORKSHOP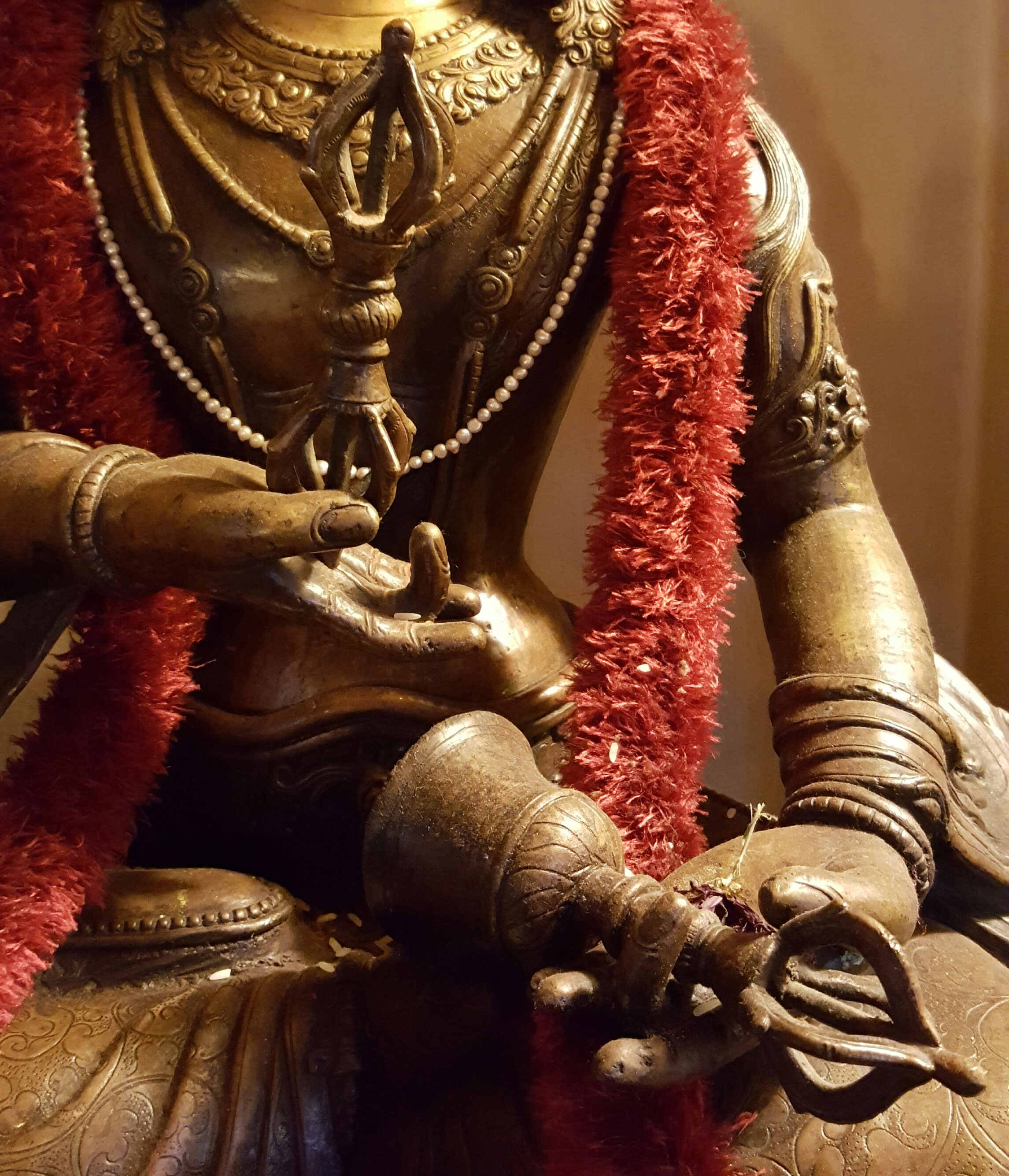 Last Saturday of each Month
*****************

~Dance Mandal~
Foundation for Sacred Buddhist Arts of Nepal
The Dance Mandal troupe practices a sacred Buddhist dance form that for hundreds of years has be virtually unknown outside the circles of those who perform it. This ancient ritual dance dates back over more than 1000 years and is a religious discipline of the priests of Kathmandu, who perform the dance as part of their esoteric meditation practices, ceremonies, and rituals.
Dance Mandal, Foundation for Sacred Buddhist Arts of Nepal, established by Prajwal Ratna Vajracharya in Kathmandu, is dedicated to the preservation and promotion of Charya Nritya and the related traditions of instrumental and vocal music, choreography, and the crafts of making the masks, costumes, and jewelry used in the dances. Since its inception in 1996, Dance Mandal has performed in Asia, Europe and North America. Classes and workshops are also offered on this sacred art form. Now based in Portland, Oregon, Westerners can learn the dance as a spiritual practice as well as a sacred performance art.
~Nritya Mandala Mahavihara~
Portland Buddhist Temple, Study Center & Home of Dance Mandal
Open for meditation practice!
weekdays 8:00-9:00 a.m. , Saturday and Sunday 9:00-10:00 a.m.
Please see 'Events' on this site for classes and workshops offered at the Vihara!





Attachments_2017113Lookking inside the Temple from the Temple Gates.     Photos by Suva Shakya
Portland, Oregon is home of the first Nepalese Temple in the West. The lineage holder of Newar Vajrayana Buddhism, Prajwal Vajracharya, and his dance center, Dance Mandal, along with co-founder, Helen Appell celebrated the completion of Nritya Mandala Mahavihara in 2009. The Mahavihara is a study center which includes the new temple and focuses on movement, sacred arts, meditation and teachings for anyone interested in devoting practice to reveal their inner nature.
The center serves as a major step in the preservation, expansion and exploration of all Newar meditative arts, while concurrently welcoming all those interested in inner practice to share the environment.